School Travel Plan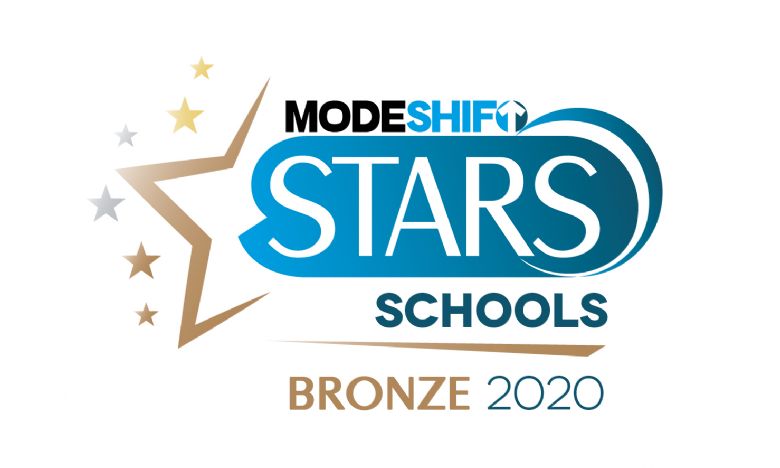 Modeshift STARS is the Centre of Excellence for the delivery of Effective Travel Plans in Education, Business and Community settings. The Modeshift STARS Education scheme recognises schools and other educational establishments that have shown excellence in supporting cycling, walking and other forms of sustainable and active travel. The Modeshift STARS Education scheme inspires young children to travel to school sustainably, actively, responsibly and safely by championing walking, scooting and cycling. It also, supports pupils' wellbeing, helps to reduce congestion, improve road safety and air quality the around the school.
The average journey to school is around half a mile, that's around a 10-minute walk. However, lots of these journeys are made by car leading to congestion and an unsafe and polluted environment around the school. By changing your journeys from travelling from a car to a more active form of travel, together Modeshift schools can make a real difference to our the local area and the heath and wellbeing of the school community.
The Benefit of joining Modeshift Stars.
Improve pupils' emotional wellbeing and their health.
Encourage healthier travel behaviours and habits such as walking, scooting and cycling to school.
Makes the roads safer around the school.
Reduce pollution near the school.
Raise the profile of our school, help gain external recognition from the Modeshift awards.
Encourage positive travel behaviour change in parents/carers and local residents
Promotes a positive relationships with the local community.
Story this year
In December 2020 the school was awarded the Bronze Award. We felt very proud of this success as the school community has worked hard to gain this. We are now working to achieve the Silver Award by the end of the school year.
The school had an assembly about how to look bright when walking in the dark.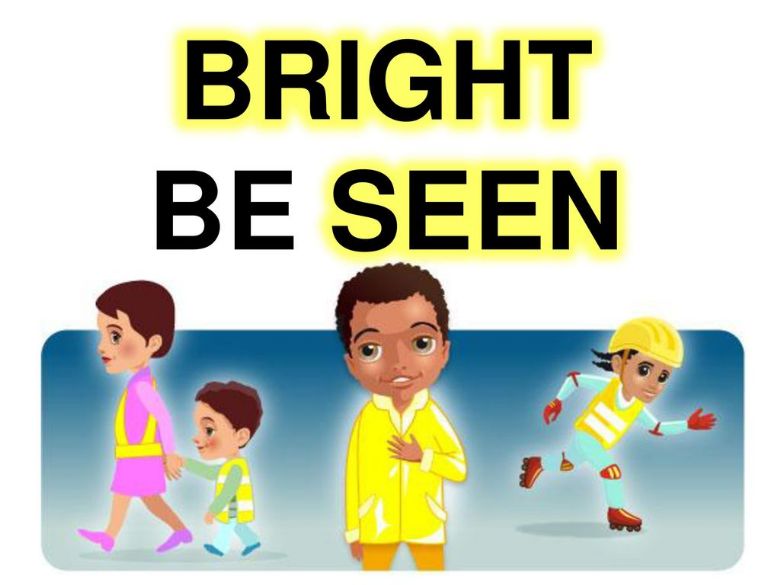 We have introduced our signs to remind adults to park safely outside our school.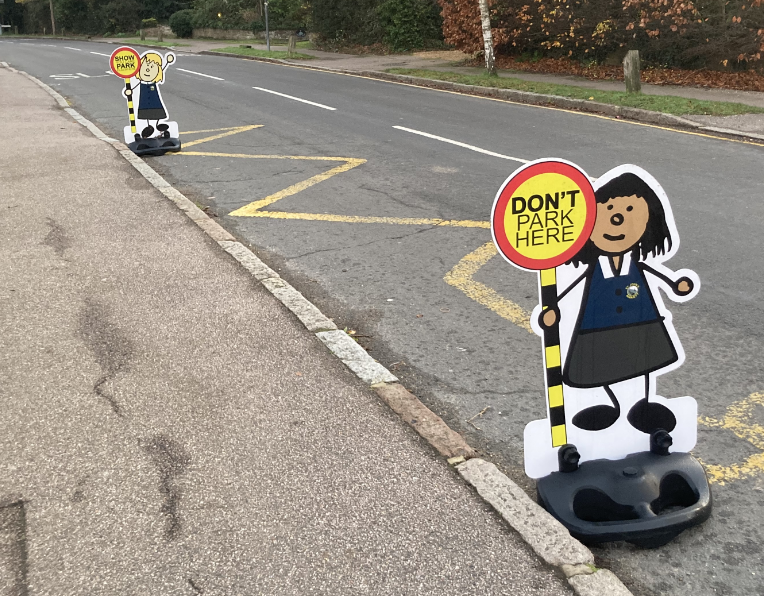 In October, the whole school took part in Walk to School Week. We had a competition to see which class could talk to school the most. The winners were Lilac and Sycamore class.
In Reception, we used a zebra crossing and bikes to learn about holding hands with an adult and looking and listening before you cross the road.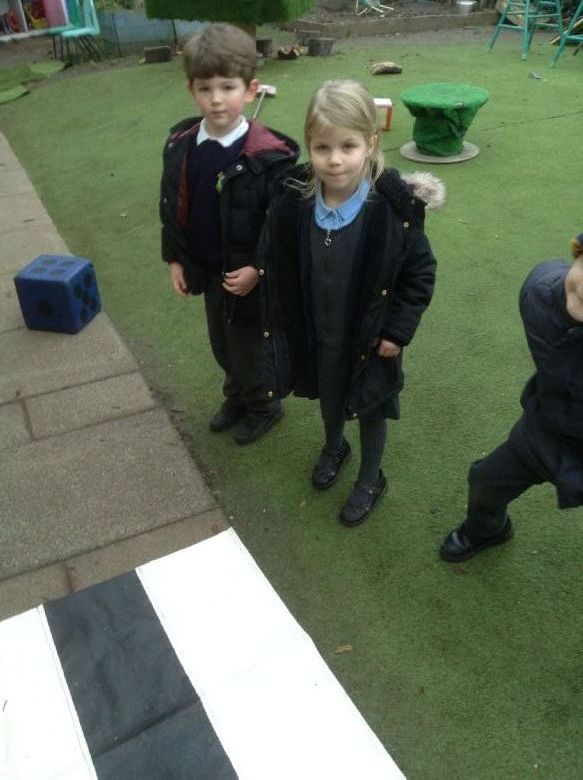 Year 1 and Reception had an online training lesson about how to be safe around the road and when in a car.
The School Council went outside school to remind parents and carers to turn off their engines whilst they are waiting for the children.