Art
Vision
Art is so much more than painting! It gives children opportunities to develop their critical thinking, creativity and learn skills that can be applied in all areas of their learning. There is no such thing as a wrong answer in art and this empowers children to have the freedom to create, use their imagination, explore and be successful.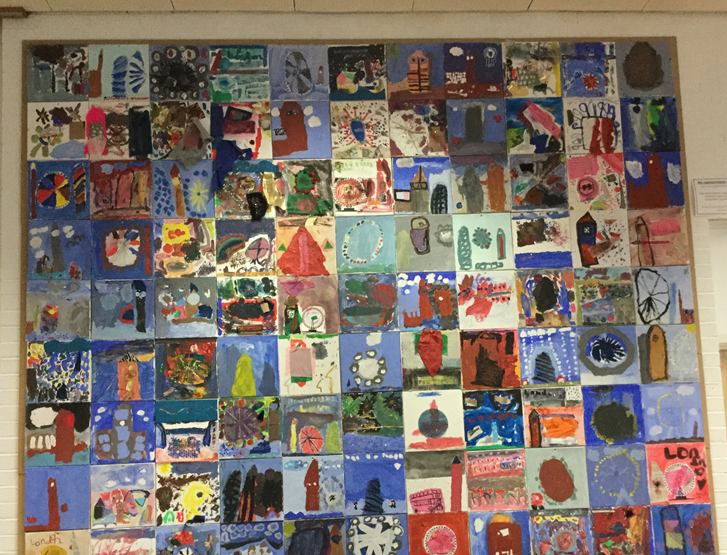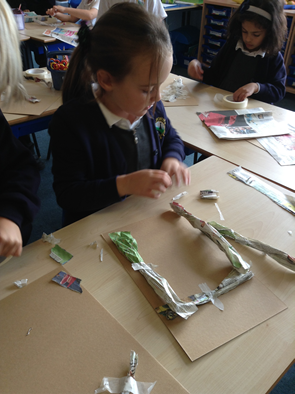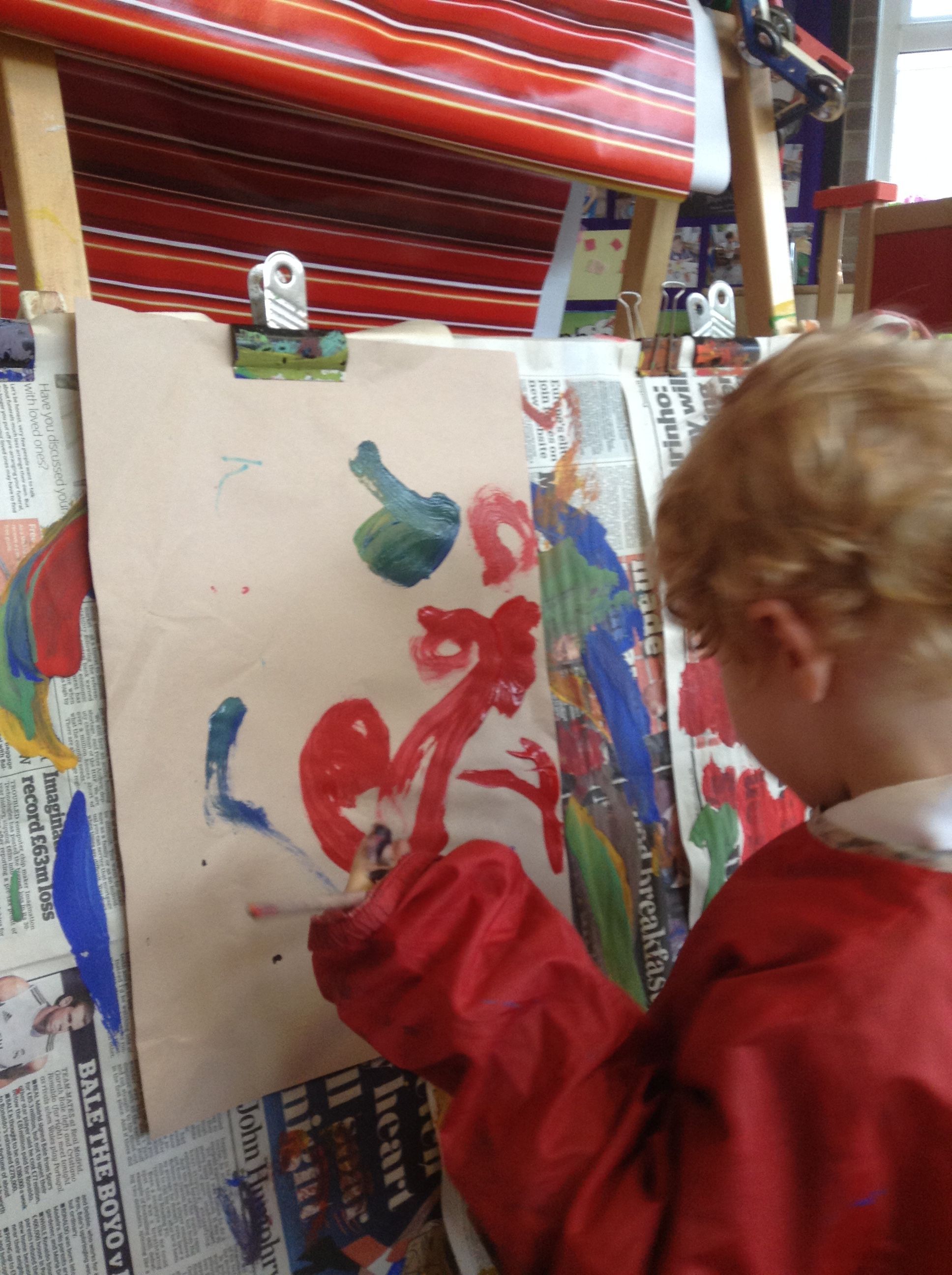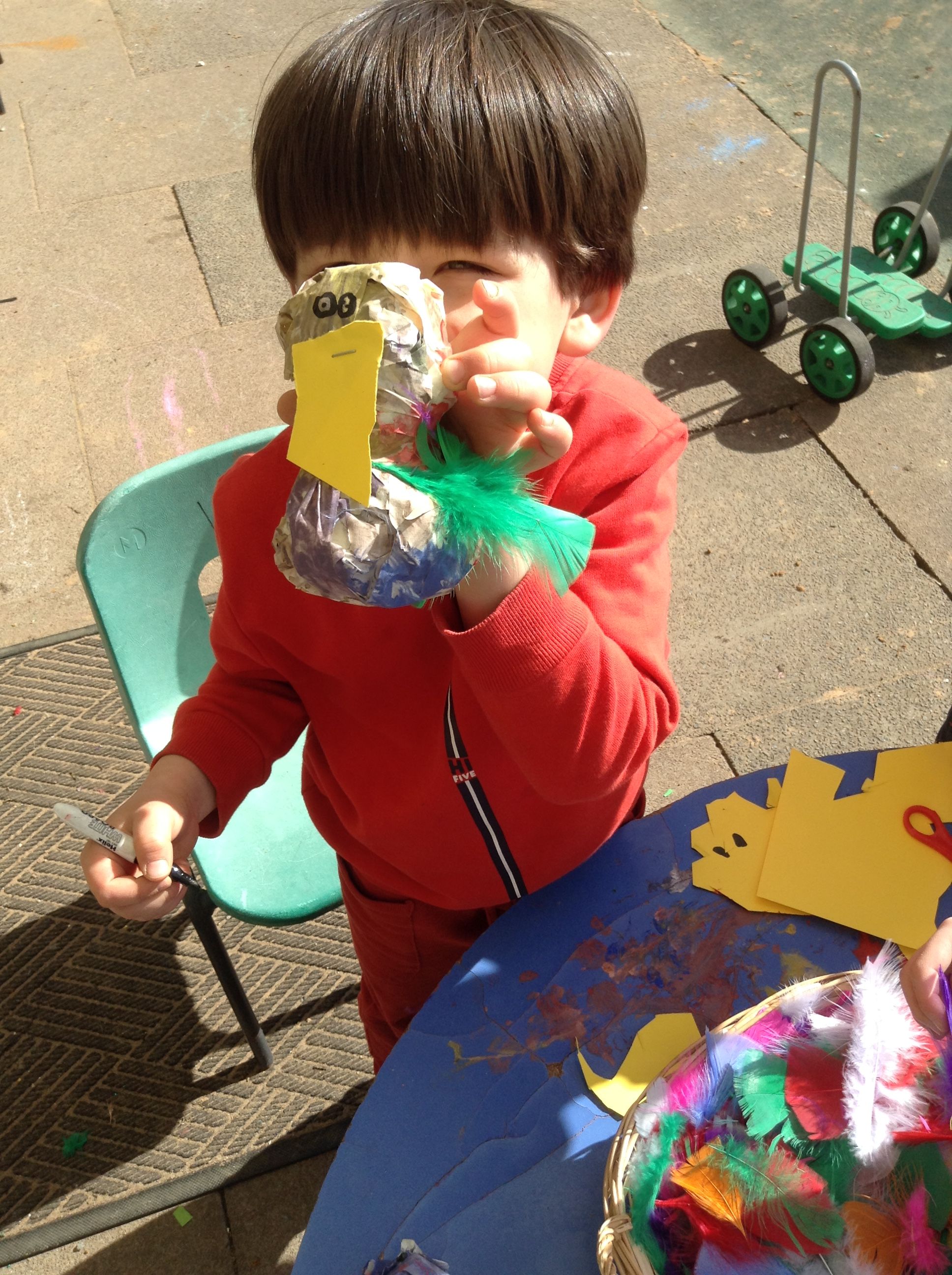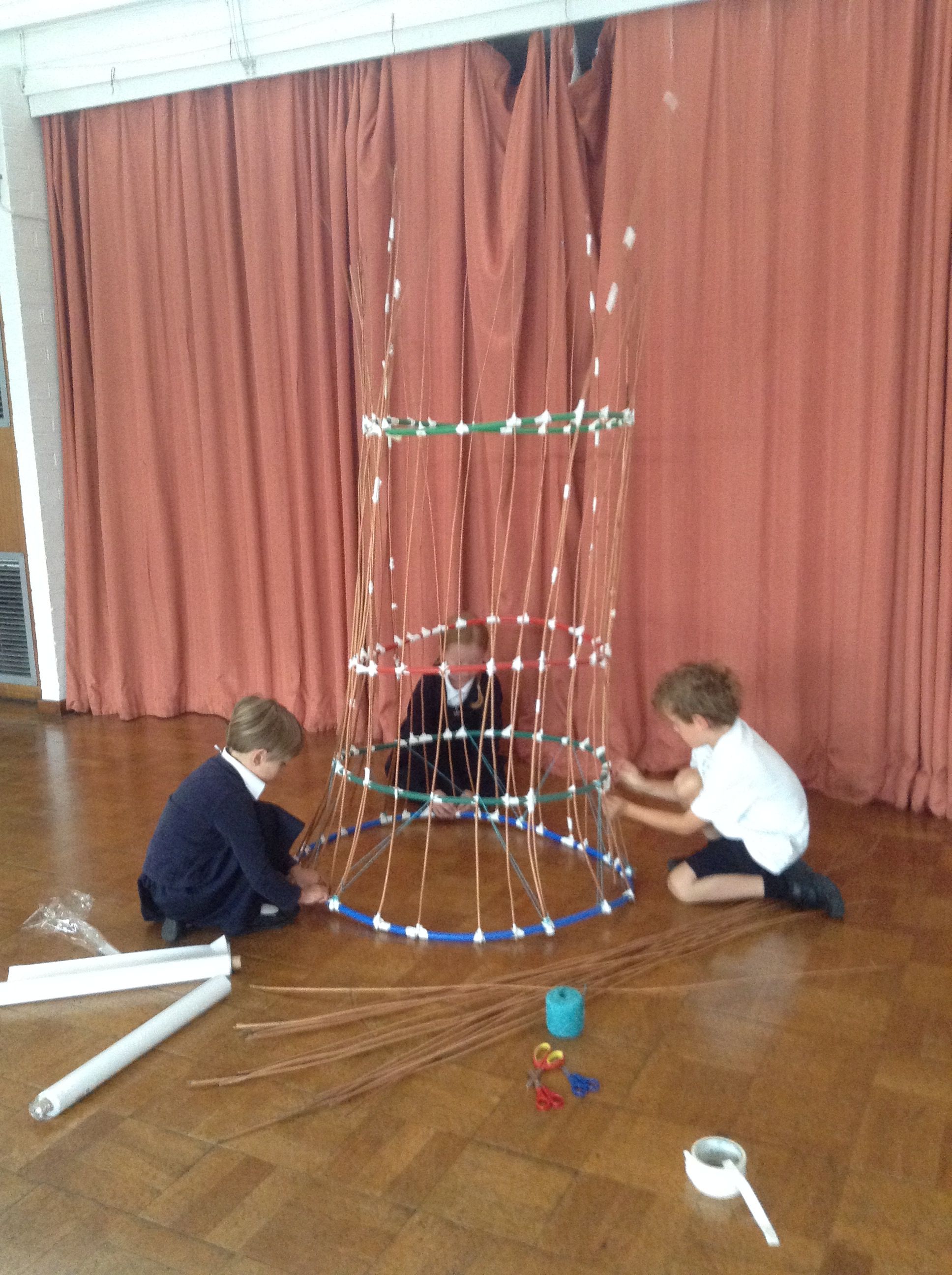 How we teach Art at St John's
At St John's, we give children opportunities to explore a range of different media and develop an understanding of a range of techniques – painting, drawing, sculpture and collage. Through our curriculum the children are given the opportunity to experiment then use their finding s to create a final piece. We believe the process is just as important as the product. Each unit focuses on colour, texture and form. Though each unit we also introduce the children to different artists such as Van Gogh, Warhol and Picasso.
We follow the Early Years Framework and National Curriculum. We developed our own progression of skills so that the children are constantly developing and improving their techniques and knowledge. From the beginning of their learning journey, the children are given the opportunity to experiment with different media, tools and materials to express their ideas and develop their understanding. Activities used to develop their gross and fine motor skills which provides them with the foundations for their artistic development throughout the school. Children learn different techniques such as painting, drawing, sculpture and textiles. Children will take time developing their skills in each area and use this to create a final piece.
Children's work is celebrated through exhibitions, newsletters and is displayed around the school.