Year 1 Walk of the Local Area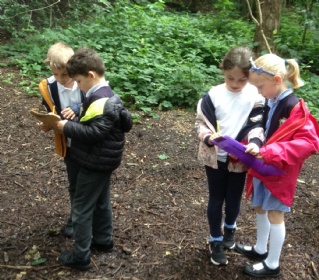 Year 1 went on a walk of the local area as part of our Geography topic. We looked for different features such as shops, bus stops and woods.
When we got back to school, we drew maps to show all the places we had seen. We also made a key to show what the symbols on our maps meant.